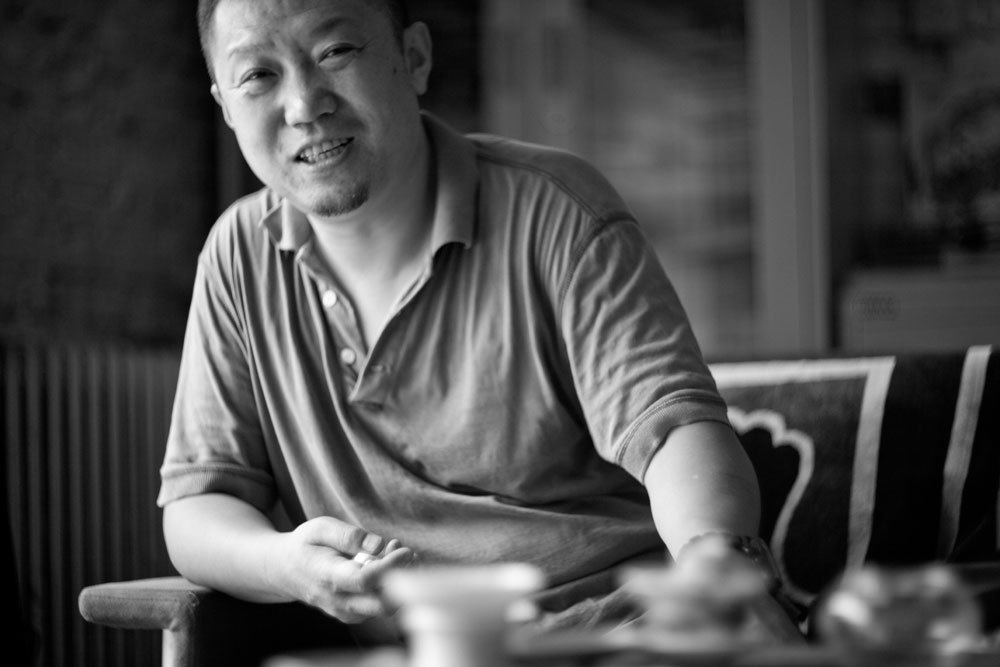 王皆
生于青海果洛藏族自治州久治县。
毕业于青海师范大学艺术系1993年来北京从事艺术创作。自2013以来,他一直致力于文化艺术非政府组织的工作。
佛教学者、著名艺术家、拓印画派创始人、北朝鲜金达莱儿童基金会高级顾问



Jie WANG (Founder & Chairman)
Beijing Youth International Culture and Arts Association (BYICAA) is
founded in 2013 July. Founder is Mr. Jie WANG, a famous Chinese
artist.
He was born in Jiuzhi County of Guoluo, a Tibetan Autonomous
Prefecture in the northwest Qinghai province, He graduated from the
Department of Fine Art at Qinghai Normal University in 1989. Since 1993 Beijing engaged in artistic creation. Since 2013 he has been working for
Culture and Art NGO scene.
The purpose of founding BYICAA is using an artistic approach to actively
involving and promoting the growth of civic society during the process of
social reform and development.
Buddhist scholars, Famous artists, Founder of Tayinhua(Rubbing painting), North Korea JINDALLAE CHILDREN'S FOUNDATION Senior adviser